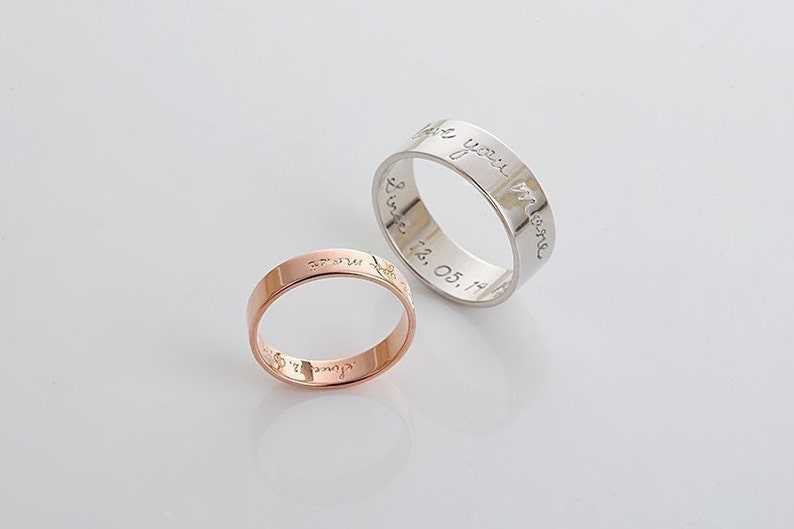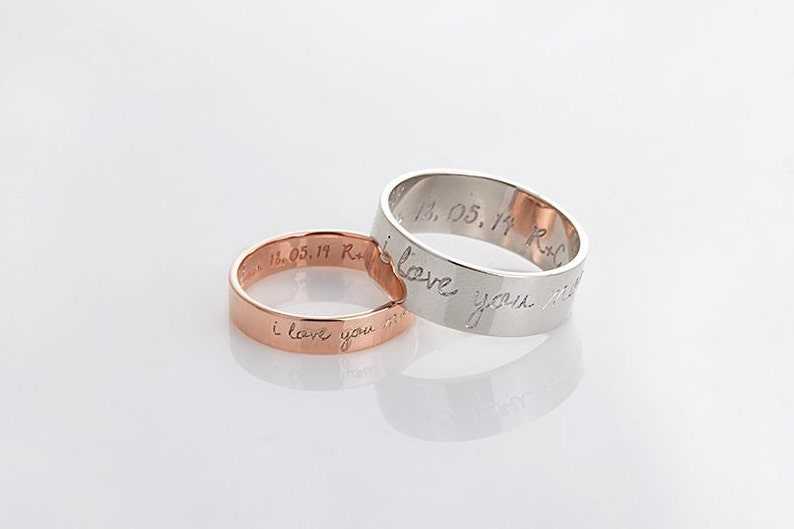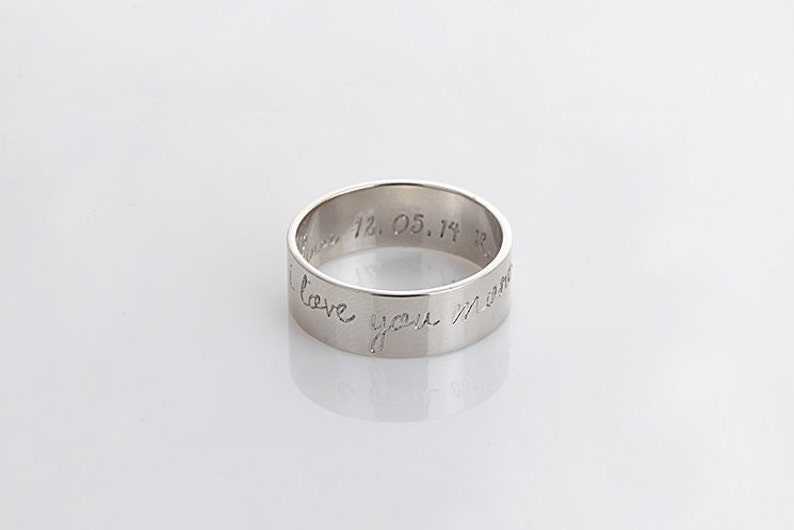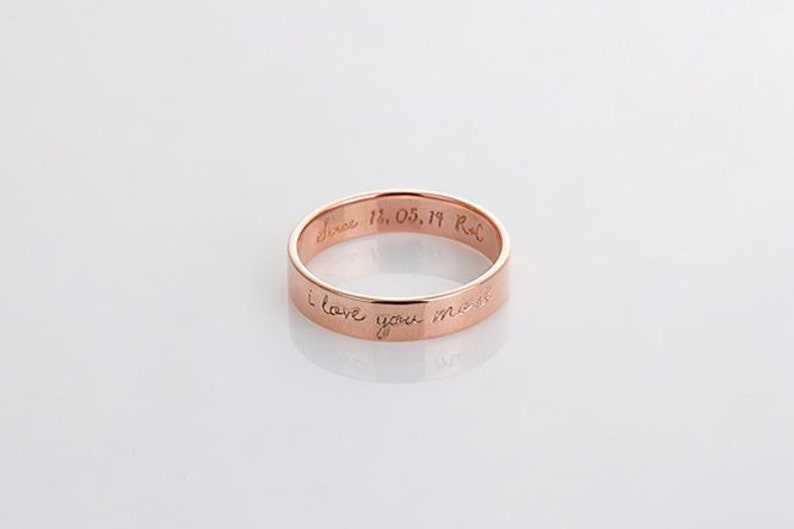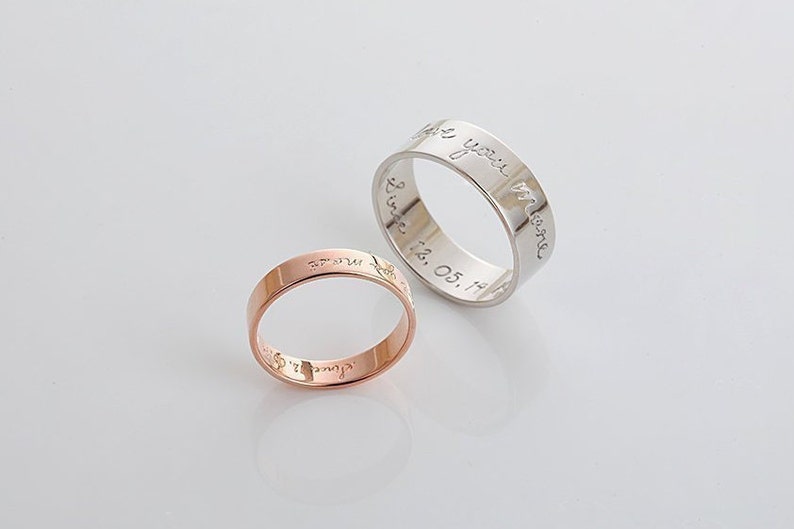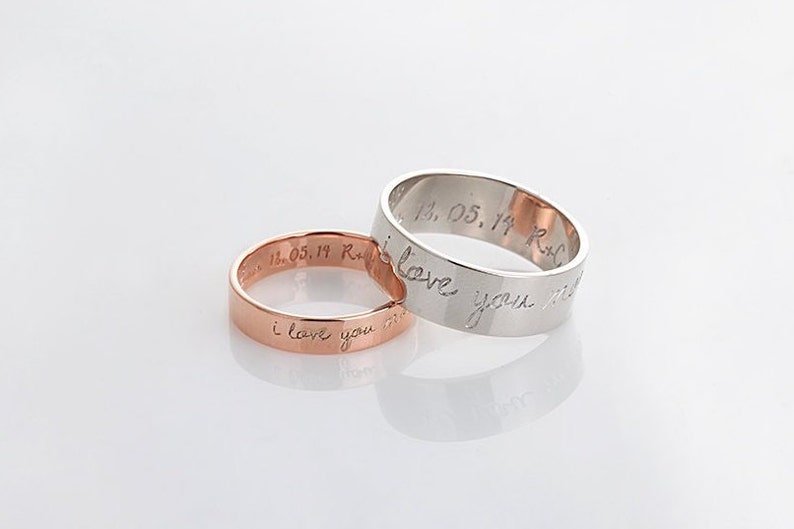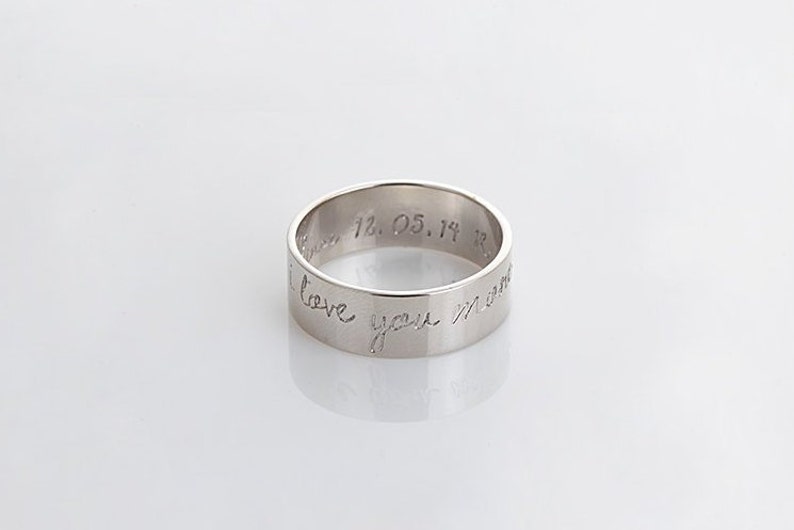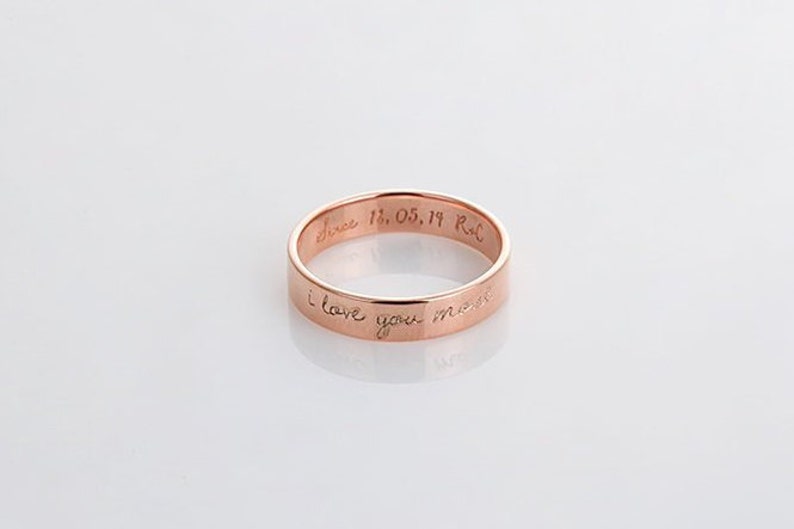 Description

Have a special someone in your life? That is cool. When it feels right, make that promise to them with this durable and stylish Couple Promise Ring. You will never forget what it stands for as they will see it each time they look at your hand.

A Couple Promise Ring is a beautiful way to show how much you care about someone. It is more than a ring, it is a symbol that you are in this together. Make a commitment to love and be loved with an initial promise ring.
It means: I promise, I will always be there for you.